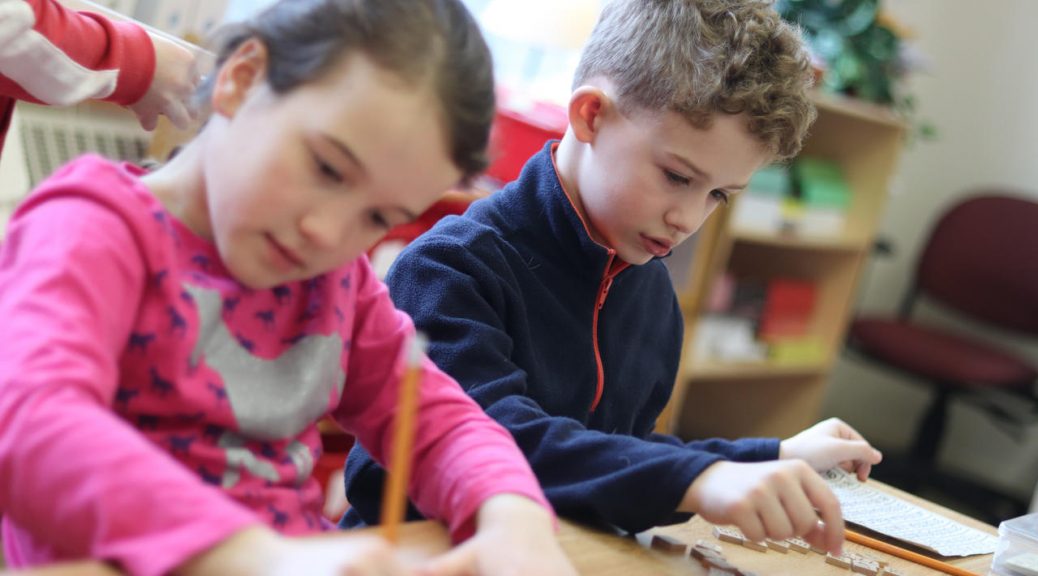 Enjoy World Class Education With A Singapore International Student Scholarship
Enjoy World Class Education With A Singapore International Student Scholarship
The Little Red Dot, as Singapore is affectionately known by its multiracial and international citizens, has left a lasting impression on the world. There are many reasons to adore this garden city, including its well-organized urban planning, rapid economic growth, and ranking as one of the best nations in the world. Singapore is known for its academic prowess in Asia and worldwide. The country's education system is regarded as of the highest caliber, and its academic expertise is highly developed and competitive. Therefore, a Singapore international student scholarship is highly sought after among students.
Many Reasons To Study In Singapore
Singapore has consistently been ranked as the top performing location in numerous surveys. Academic institutions there have also received recognition on a global scale for their outstanding academic initiatives and cutting-edge research infrastructure. Some of the top research-oriented universities in the world are situated in Singapore. A Singapore international student scholarship can help students to get into such universities and pursue a highly sought-after field.
People in the multi-ethnic society of Singapore respect those of other ethnicities, faiths, and traditions. Singapore has four officially recognized languages: English, Chinese, Malay, and Tamil. English is widely spoken across the island nation.
Singapore has been able to draw students from all over the world thanks to its diversity. In this setting, international students in Singapore can interact with a variety of multi-ethnic societies while still using English as their primary language of interaction. Living in Singapore is equivalent to living in plenty of other countries around the world, so getting used to daily life is probably going to be a piece of cake. Nevertheless, international students might still discover something distinctively Singaporean around every corner.