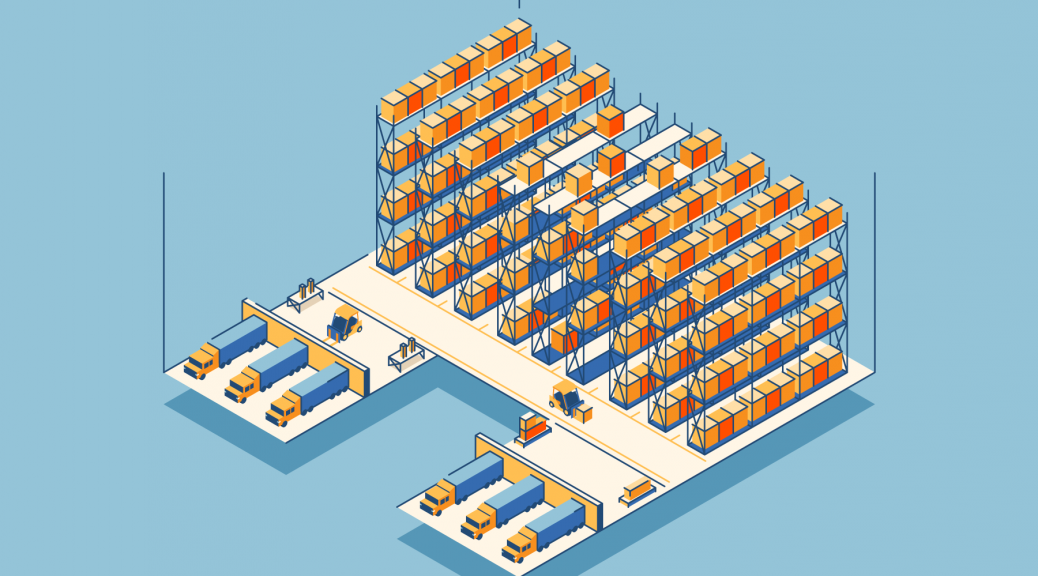 Why My 1980 Toyota SR-5 Truck was the Best Vehicle I Ever Owned
Why My 1980 Toyota SR-5 Truck was the Best Vehicle I Ever Owned
The best vehicle that I have ever owned was a 1980 Toyota SR-5 pick-up truck. When I brought the truck it was 3 years old and had 30,000 miles on it. It was the first pick-up truck I had ever driven, and I loved the size of it. It was a smaller size truck which made it easy to handle. Although I was not actually in the market for a truck when I bought the vehicle, I fell in love with it when I saw it. It was clean and obviously well cared for. It had low miles and I bought it for only $3000. My husband put a camper top on it which worked great for family camping trips. รถ6ล้อรับจ้างปราจีนบุรี
Some of the main reasons I loved this vehicle are as follows:
-It never needed any mechanical work other than regular maintenance. All vehicles will need a battery change or brake job from time to time. The Toyota truck was no exception. Other than the regular maintenance, however, I never had any problems with the truck. I made sure the oil was changed regularly. This was easy to do, and my husband is the one who always changed the oil and spark plugs. He was always talking about how easy the truck was to work on.
-The truck got great gas mileage. As far as trucks go, the Toyota SR-5 did great on gas, getting nearly 30 mpg.
-The truck was Inexpensive to fix. Another thing I loved about the Toyota was the fact that everything in it was manual. It had manual windows, seats, and doors. This was nice because if there ever was a problem with any of those items (which there wasn't), they would have been less expensive to fix than an electric version of the same.
-The truck was indestructible. My husband had several accidents in the truck, mostly fender benders. By the time I actually sold the truck, it was pretty much pieced together with duct tape (duct tape really DOES hold anything together). I remember my friends laughing because my headlights were actually duct taped on. They were amazed the truck was still running.
When I finally sold the truck in 1998, it had a whopping 268,000 miles on it. It still started up perfectly like the first day I bought it. I sold it to some people who were badly in need of a vehicle and had no care for what it looked like as long as it would run. I found out later that the family kept the truck running for another couple of years before getting rid of it. On the day they got rid of it, the engine was still running. The body was so beaten up, however, it was not safe to drive any longer.
I've had several vehicles since my Toyota SR-5, but none of them compare in regard to efficiency, safety, and maintenance costs.